IdeateLabs, one of India's largest independent full-service digital-first creative agencies has roped in Divya Ajitkumar as Business Head. She will be based out of the Mumbai office. Reportedly, Ajitkumar will be reporting to the Director, Vrutika Dawda.
Ajitkumar has over a decade of experience in the digital space. Having worked in highly organized and evolved markets with exposure to cutting edge technology and access to top tier publishers and clients in geos like NYC and London. Her roles involved collaborating across cross-functional teams like display, performance, search, affiliate and social. Her core expertise lies in setting-up processes and solving complex business problems.
You may also like to read: Times Jobs & Radio Mirchi Joins Hands For 'Ready Steady Jobs'
Divya Ajitkumar Before IdeateLabs
Prior to joining IdeateLabs, she has worked with some leading companies. The major names include WeWork, O&M, iProspect and Starcom MediaVest. When it comes to managing brands, she has worked for Coca-Cola, Samsung, Avon, Honda and RIM amongst others.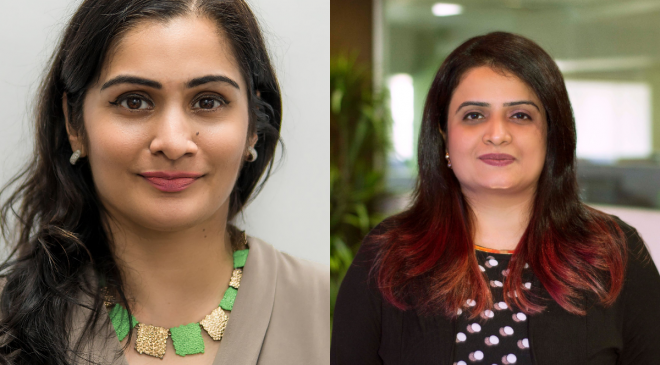 Her responsibilities at IdeateLabs will involve building new business as well as growing existing ones, planning, strategizing, managing campaigns, growing P&L, and managing stakeholders.
Vrutika Dawda, Director, IdeateLabs said, "Divya brings a lot of experience coupled with fresh ideas to the table. Her business values and ideals fit right into the culture and DNA of IdeateLabs. Divya will be playing a crucial role in multiplying businesses and strengthening relationships with existing and new clients along with the stakeholders. We look forward to having her on board, to aggregate and enhance the business."
You may also like to read: TikTok Witness Massive Growth By Being Downloaded 1.5 Billion Times
What did Divya Ajitakumar said on her new role?
Commenting on her new role, Divya Ajitkumar, Business Head, IdeateLabs commented, "At IdeateLabs I have found a role that is both challenging and interesting.  Given the tremendous pressure to succeed in the Indian market, the only way to survive is to stand heads and shoulders over the rest. The differentiation between agencies is starting to blur. But IdeateLabs has decided not to add to the chorus by being another commodity focused agency."
Rather we are investing in products and IPs that drive value for clients through actionable results. Clients today have become just as digitally savvy as the agency. We are at the crux of a defining shift in the marketplace where we are seeing a lot of clients question the value of an agency. What they seek is a partner, a guide, an extension of themselves. Capitalizing on key moments to drive their agenda is critical. Through digital, your opportunity is immense to demonstrate value addition by creating different business models that can help amplify their ROI, she added.